Κονσόλα παιχνιδιών PS-KID με 16 παιχνίδια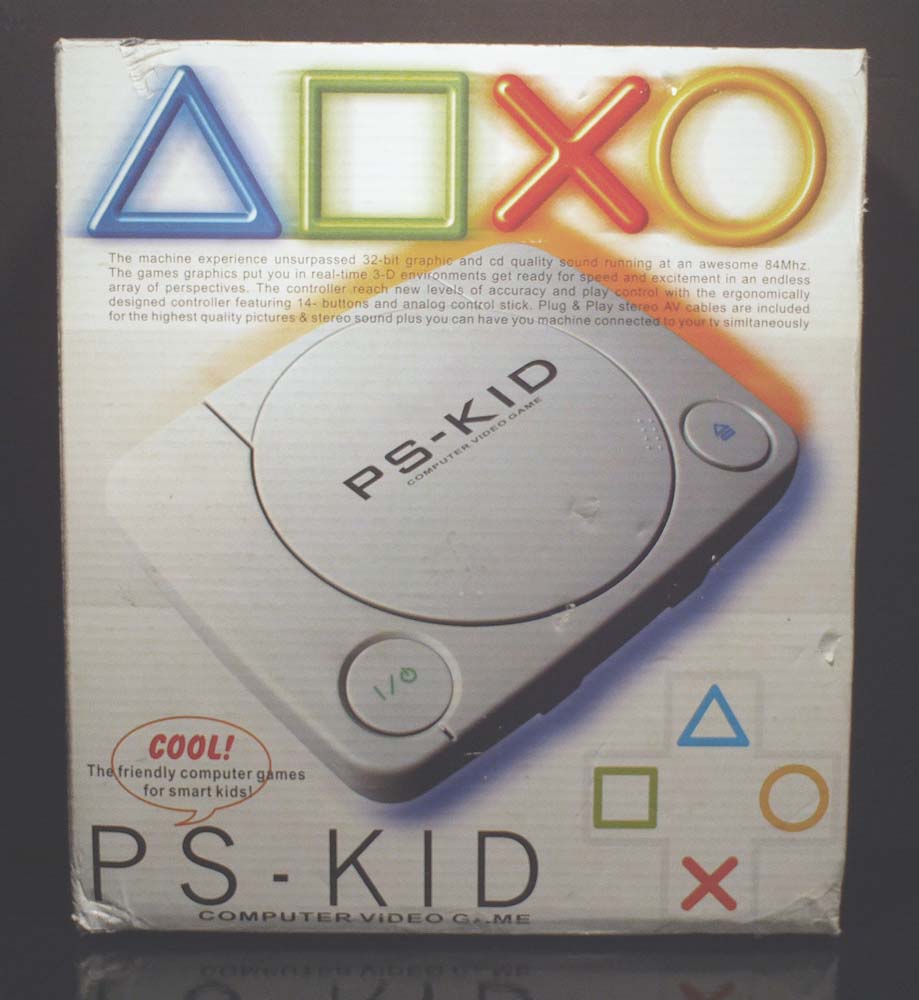 by merchant easytechnology
(1)
100% from Greece - member since 29th of June 2010
Post Method: Post Office
Code: O-E-0F2W-204321661348
Price: 26.90 €
Κονσόλα παιχνιδιών PS-KID με 16 παιχνίδια
ΕΛΛΑΔΑ:
Η αποστολή εντός Ελλάδος γίνεται με Courier.
Το κόστος αποστολής (και για αντικαταβολή) είναι €5,50 έως 2 κιλά. Κάθε επιπλέον κιλό είναι συν €1,00.
Ο χρόνος παράδοσης είναι 1 εργάσιμη μέρα.

WORLDWIDE:
We ship worldwide via Hellenic Post.
The shipping cost is €10,00 for up to 2kg. Plus €2,00 for every extra kilo.
Delivery time is 10 working days.
Cash On Delivery, Credit Card, Western Union, Paypal, Bank Transfer, Pickup from Seller
Κονσόλα παιχνιδιών PS-KID με 16 παιχνίδια - Buy online easily at best prices from verified sellers at Coinmad - thousands of cheap products - Video Games - Systems
---